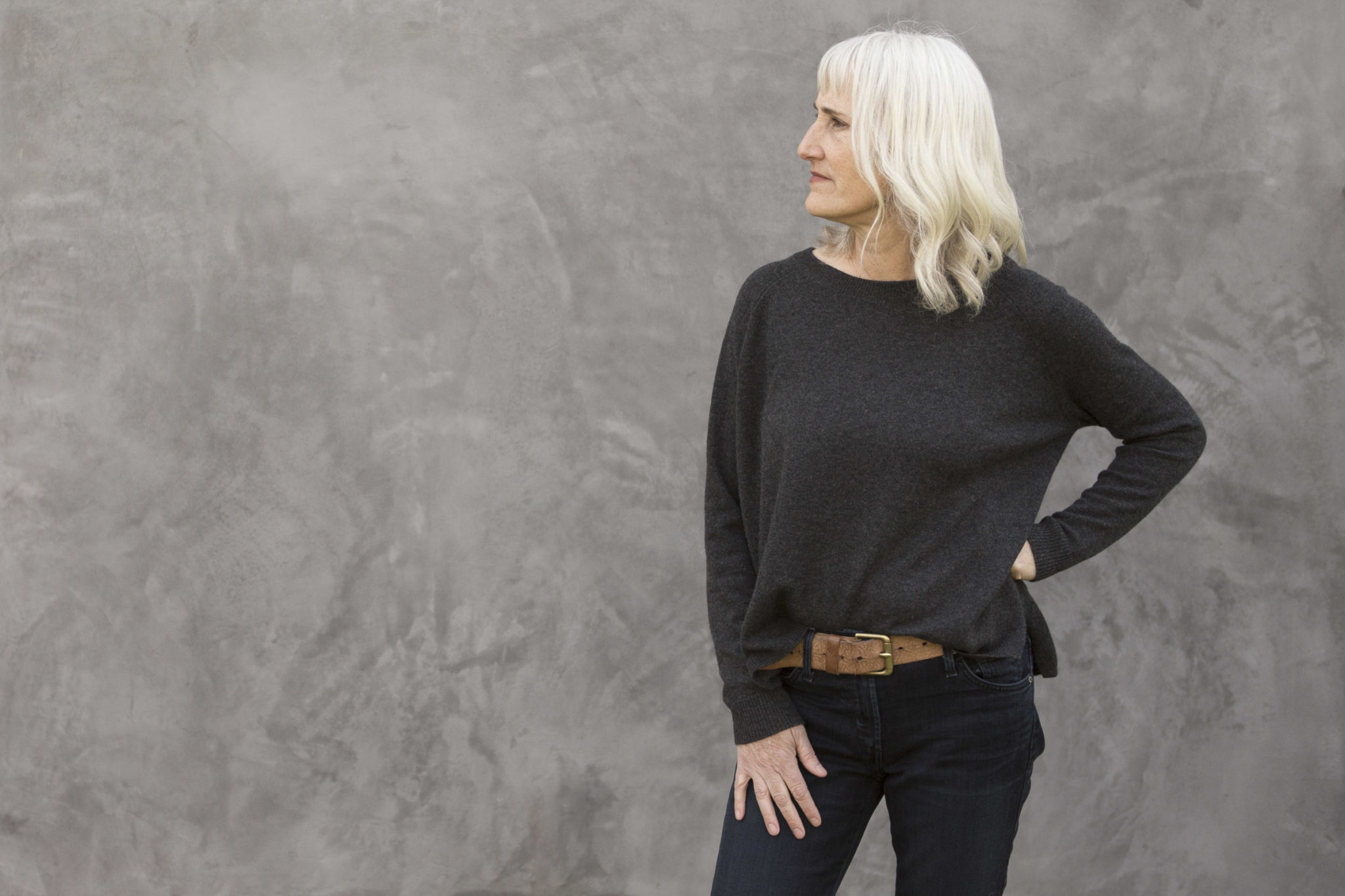 Let me help you find and overcome the obstacles to living your best life!
Complimentary TPRAT Assessment ($25 value)

LIfe Development Coach
Start here with Dr. John Townsend's personal and relational assessment based on latest neuroscience and performance research!
Townsend Leadership Director
I work with people who want to grow from the inside out for the purpose of more fruit in their business, personal & relational lives!
Would you like to increase your emotional intelligence to better understand your self and connect with others, at home and at work, in meaningful ways?


Does it sometimes seem that you are living life on repeat with the same relational dynamic happening over and over?


Are you in a transitional season and need some fresh perspective to help navigate the changes ahead?


Are there relational or career skills you would like to take from good to great?
Are you running on empty and need fuel to meet the challenges of life?
Let's meet for a complementary session!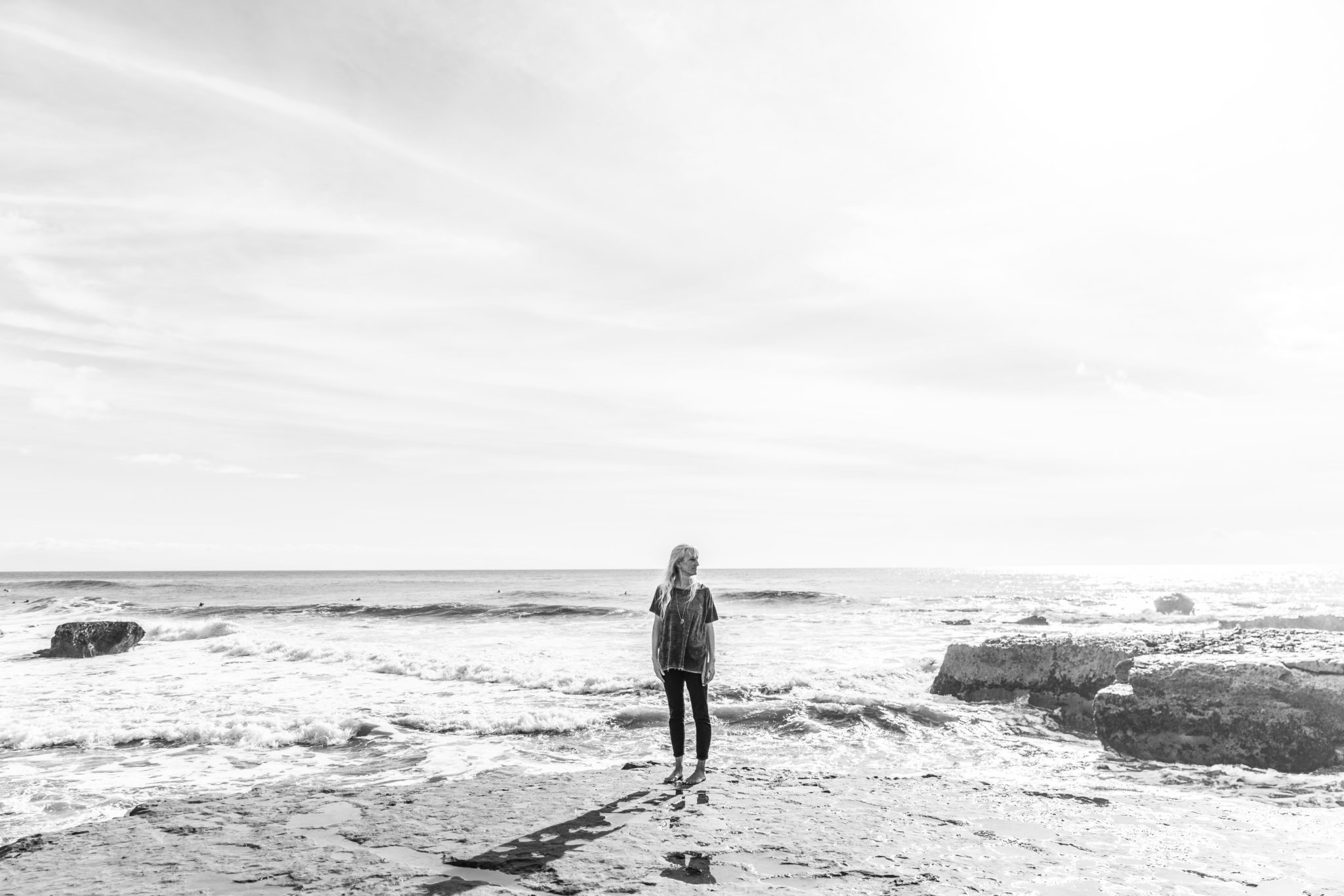 You are amazing! You matter!
Let's do this!
Complementary Coaching Consultation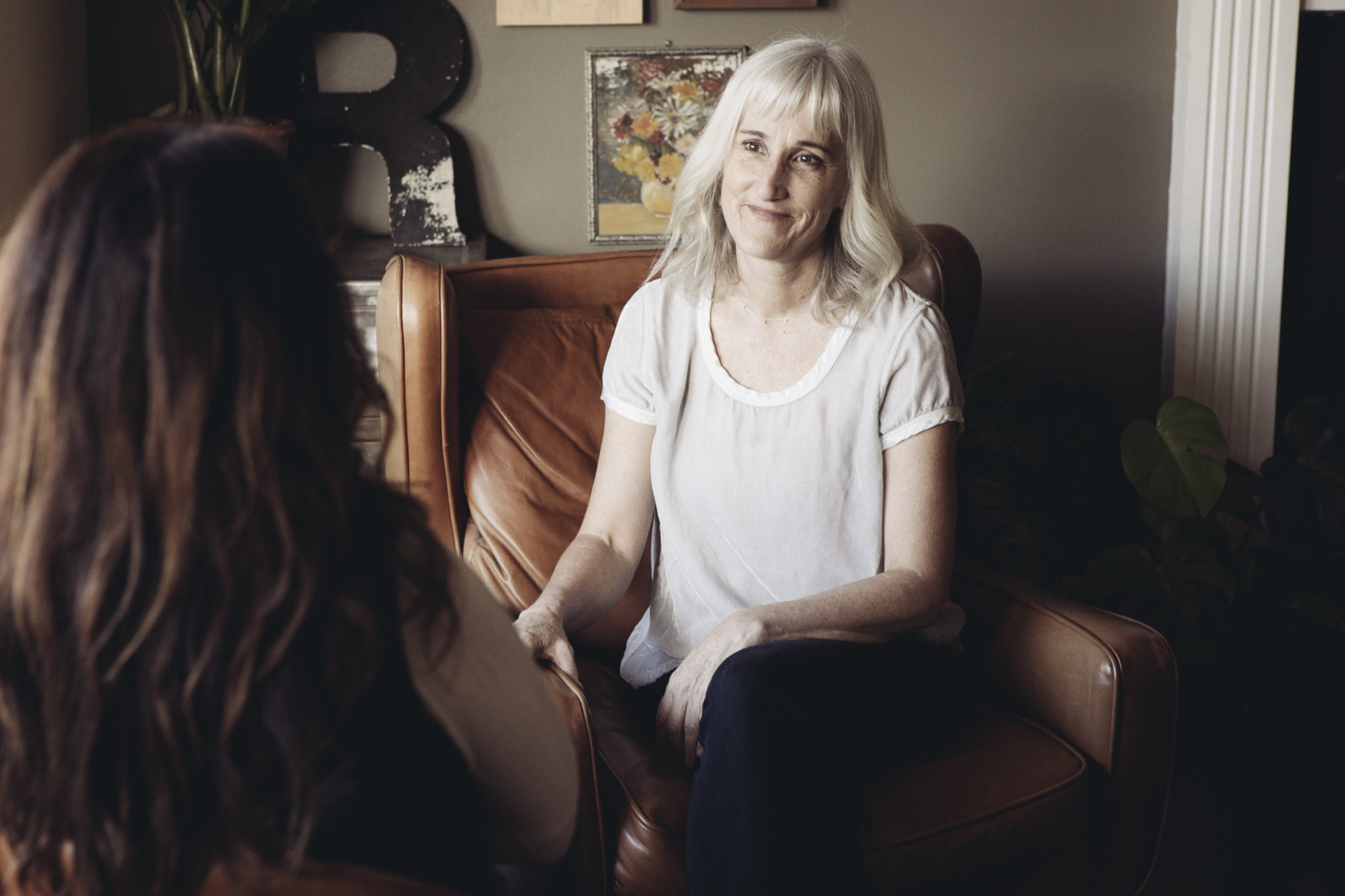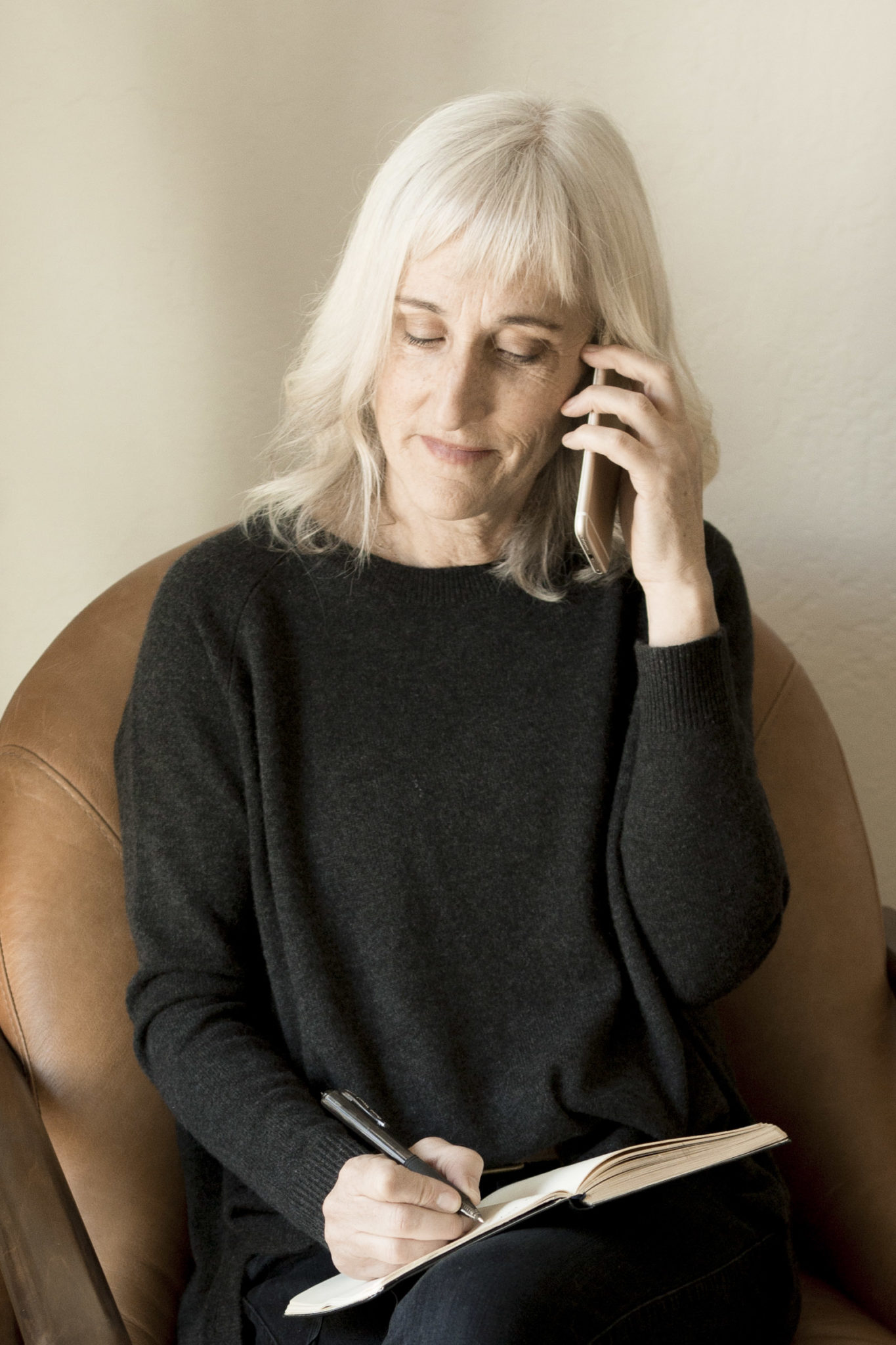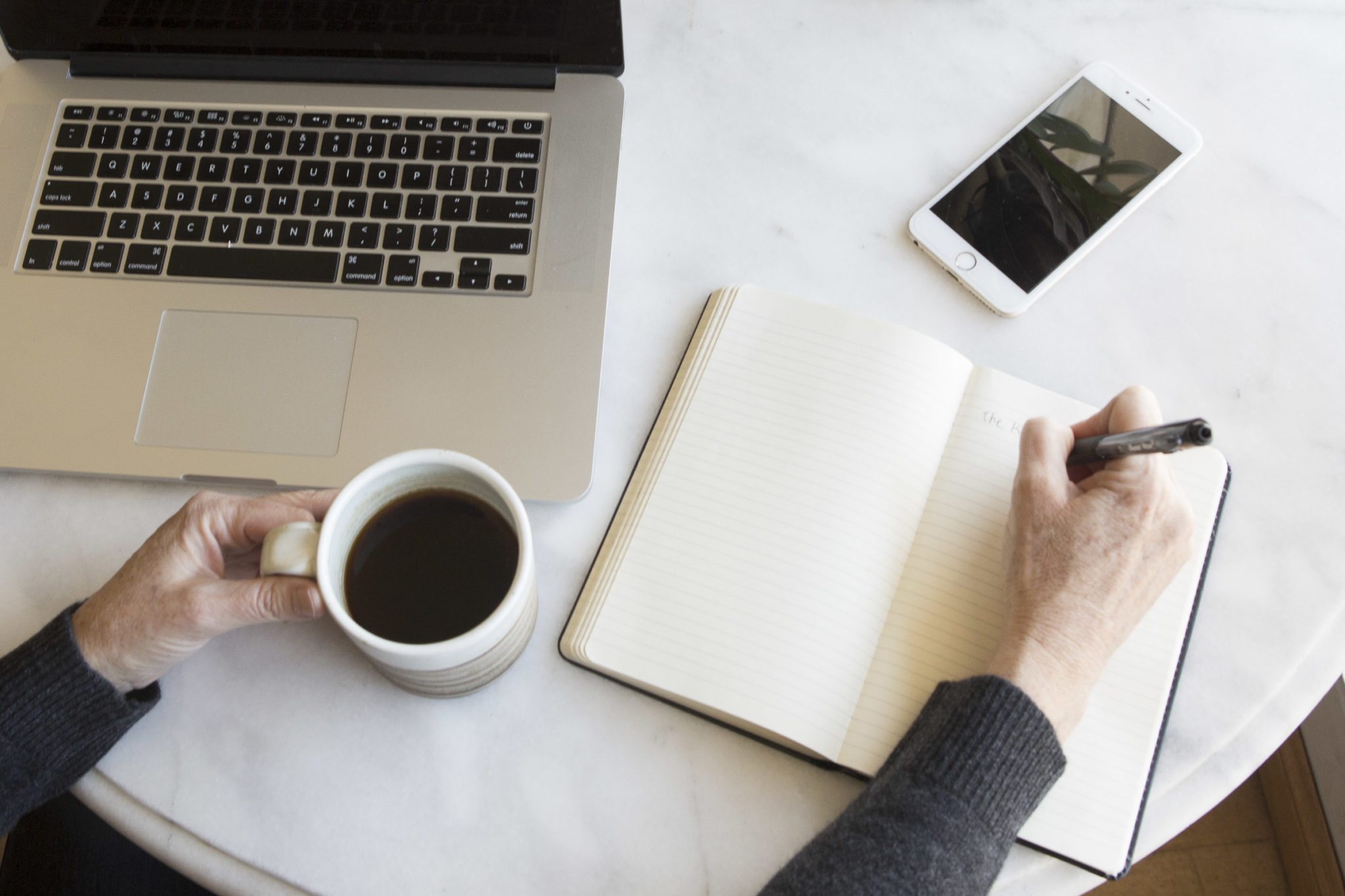 "Working with Tina is a treat. She asks insightful questions and provides actionable feedback! Whether you're looking to grow personally or professionally (or both!), Tina is a wonderful resource to help you define and take on your goals."
Amy Buller, graphic design and photography
"Tina has led our group with dedication, providing insightful, knowledgeable guidance. Her inherent qualities of compassion and commitment to personal growth and goal realization continue to offer positive results!"
Kris Hanna, Stylist
"I've had the privilege of working with Tina over the years and let me tell you, the growth that has happened has been remarkable. I moved from being stuck and feeling hopeless to achieving dreams and goals! Tina is a wealth of knowledge. She listens and connects like no other. Tina always has the words to understand and encourage through life's ups and downs. The real question here is can you afford not to be in this incredible group with Tina as the Townsend Leadership director?"
Scott Shearman