Hi! I'm Tina!
I help people move from feeling stuck to thriving so they can meet their goals!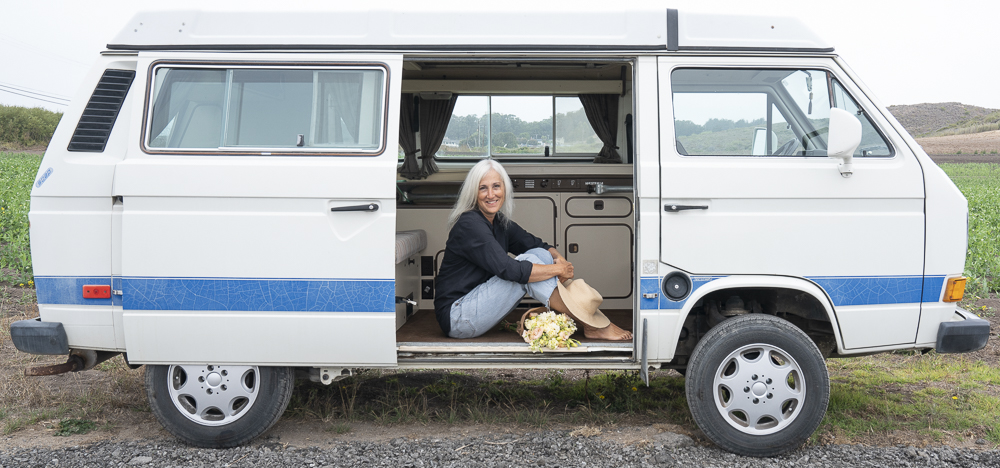 It can be tough to get from point A to point B.
Life is too short to let obstacles get in your way.
You were designed to thrive!
Forge the path to the life you want!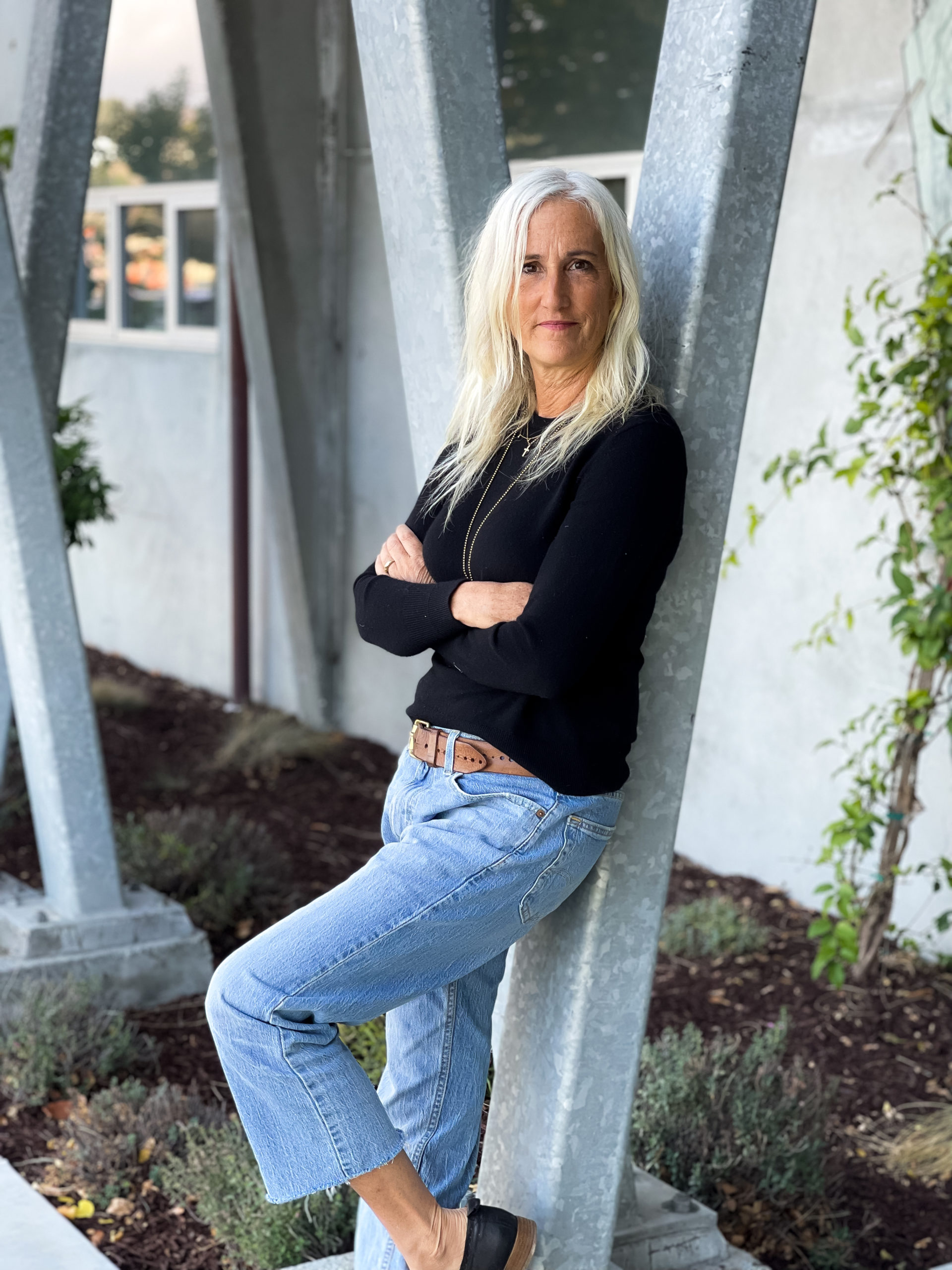 Do you find yourself stuck in your head and not knowing how to move forward? Do you want to get clear on where you are and where you want to be? The time is now.
As a trained and experienced  life coach, I have walked alongside many who have owned their own lives and accomplished their unique desires.
Let's brainstorm how I can support you and your needs!
Gain Structure – Gain the structure and accountability you want
Create Clarity – Use your unique strengths and challenges to meet your goals
Thrive – Meet your goals and increase your happiness
Group Coaching
As a member in my Coaching Group, you will overcome obstacles and thrive. Group coaching cohorts are made up of a maximum of 10 hand-picked members. We meet in my Santa Cruz beach house one full day per month for an entire year. In the context of this supportive group and expert coaching, you will meet goals that are unique to your own story. This year of intentional growth will affect all areas of your life.
Group Coaching helps you develop YOU and create a successful, meaningful and connected life.
Private Coaching
Coaching is a growth-centered relationship. Together we will focus on your own individual goals and needs. I partner with you to move forward in any area whether it is finding what makes life purposeful to you, launching a new business, finding your creative self within, or developing meaningful relationships. 
My coaching services are client-driven and follow a personalized process that guides you to clarify your strengths and to identify the most important growth opportunities to take you to your next level of personal and professional development. As a coach, I will hold you accountable. Together we will develop a workable action plan with measurable results, and then I will follow through with course corrections along the way. 
Virtual coaching is available!
Consulting
I work with teams uniting their technical skills with their relational capacities so your small business or non-profit can thrive!
Organizations committed to thriving will ensure that their employees, beginning with their leadership, have access to expert coaching in relational skills. As a coach 
Schedule a Sample Session!
  I offer a completely free session to begin. During this time together we will look at your goals, take the TPRAT assessment to help us identify key areas of growth related to your goals and begin to develop your path forward toward thriving!
Choose a Coaching Plan That Fits Your Need:
Individual Coaching  
Group Coaching
Townsend Leadership Program Business Consulting

Reach Your Goals
Build the connection to yourself, others and your purpose so that live they way you have always known was possible!
My Coaching Style
I believe the guiding principles of thriving in all areas of life are made up of the four capacities of character; bonding, boundaries, reality, and maturing.
Bonding – The capacity to engage in deep, vulnerable, fulfilling relationships that fuel performance and engagement
Boundaries – The capacity to confront in healthy ways and communicate effectively
Reality – The capacity to resolve perfectionism, be skilled at adaptation, and avoid entitlement attitudes
Maturing – The capacity to relate as a mutual adult, understand purpose, develop talent and employ effective work ethic