Do you want to connect more with yourself, those around you, and your purpose?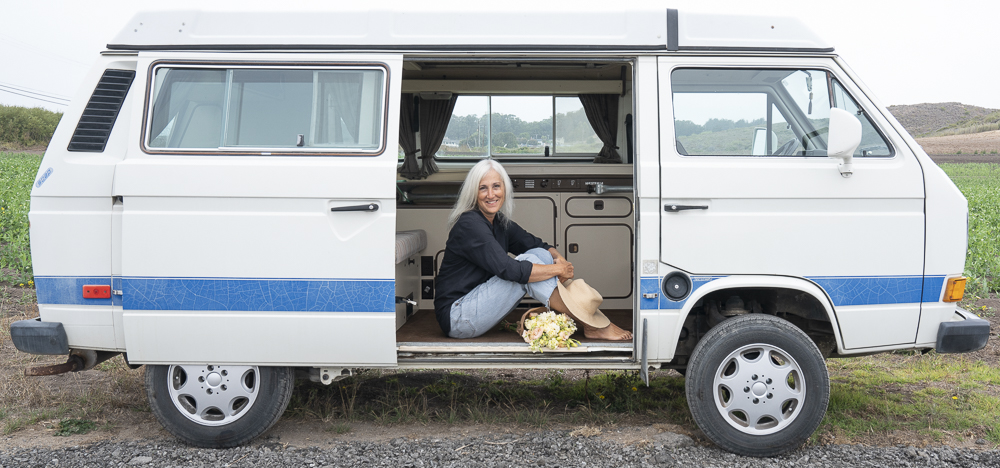 Let's connect the dots from where you have been to where you want to be.
Take charge of making progress toward creating the beautiful and meaningful life you desire….TODAY!
Virtual and in-person coaching available!
"Bigger results are attained within organizations and families that have healthy people.
The people side of it is my specialty!"  ~Tina Ratliff
Complimentary
TPRAT Assessment
This survey reveals your personal and relational abilities, which tie in with your ability to engage more fully with yourself, those around you, and your purpose!
What is Group Coaching?
Group coaching is a powerful process that changes lives in concrete measurable ways. It is a focus group where you will receive a systematic approach for setting, working on, and achieving your goals. 
Group coaching is different than group therapy. It is working with a life coach, but in the context of a group, you get the benefit of expert coaching but with a group of people that are also interested in achieving their goals and working on personal growth. You have this double effect of the expert leading you through it, but the group dynamic supporting you and cheering you. This makes the experience more productive and cost effective than one-on-one coaching.
Research shows that as we grow in self-awareness (emotional intelligence) we will have increased access to skill sets and personal growth discoveries that help define us, our relationships, career and purpose-filled path in life. However, the skill of self-awareness is most powerful within the presence of others. We can't gain self-awareness on our own by absorbing content in books and podcasts or 'trying harder'. We need mentors and coaches and cohorts to gain this capacity. Just as working with a coach helps you grow individually, when the coaching experience becomes part of a group dynamic, the results are magnified and accelerated even more! Group coaching is quite an effective medium.
Each team meets one day per month.
Each group is made of 6-10 individuals from a variety of walks.
Each day is from 8:00-4:00pm, with coffee, scones & lunch being served
You will also receive monthly individual coaching sessions.
One of our monthly sessions will be a Relational Retreat where you can invite your significant person for a full day with us to participate in a day of communication skill building!
This group is by invitation only. For the best fit, I personally select each member.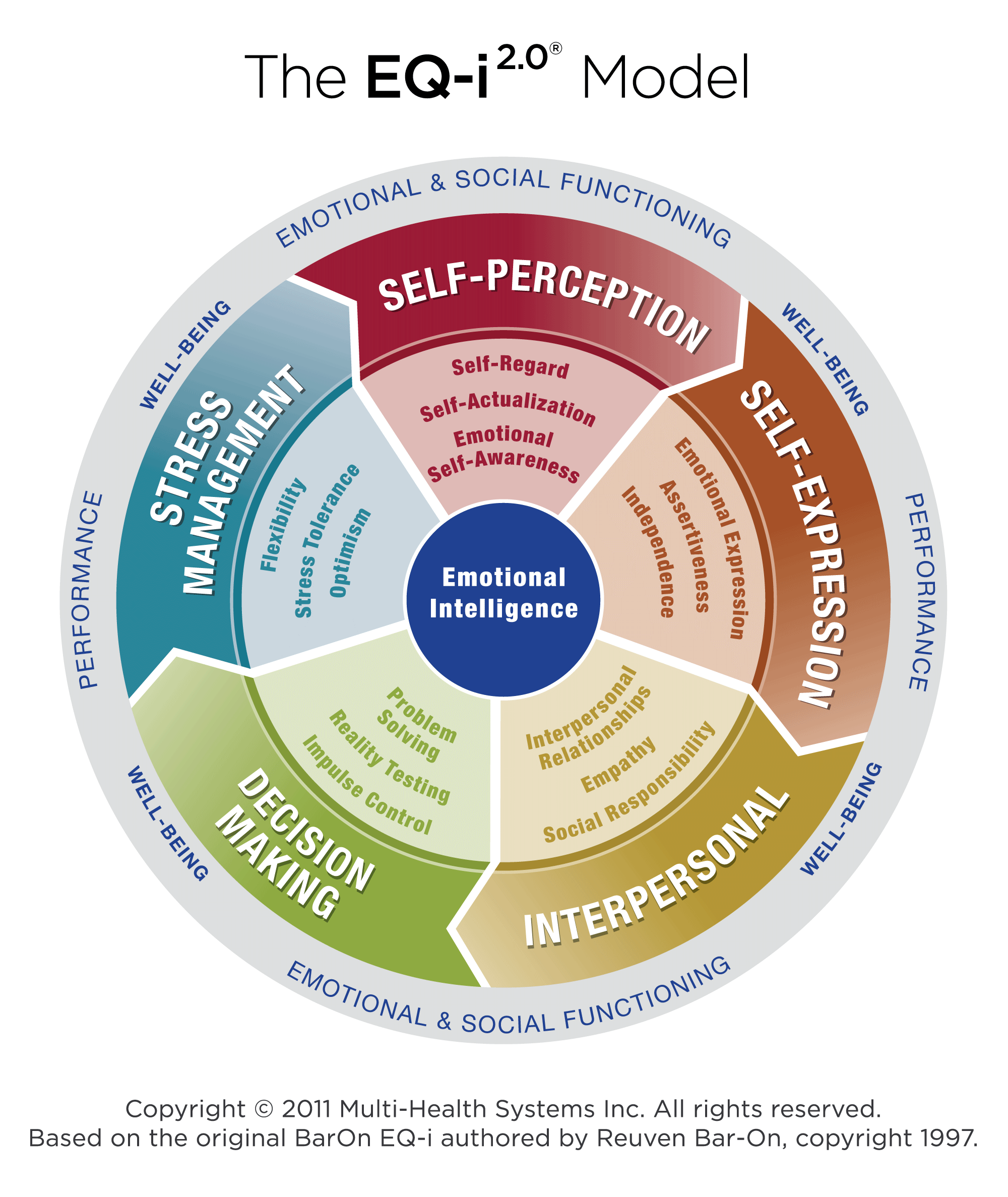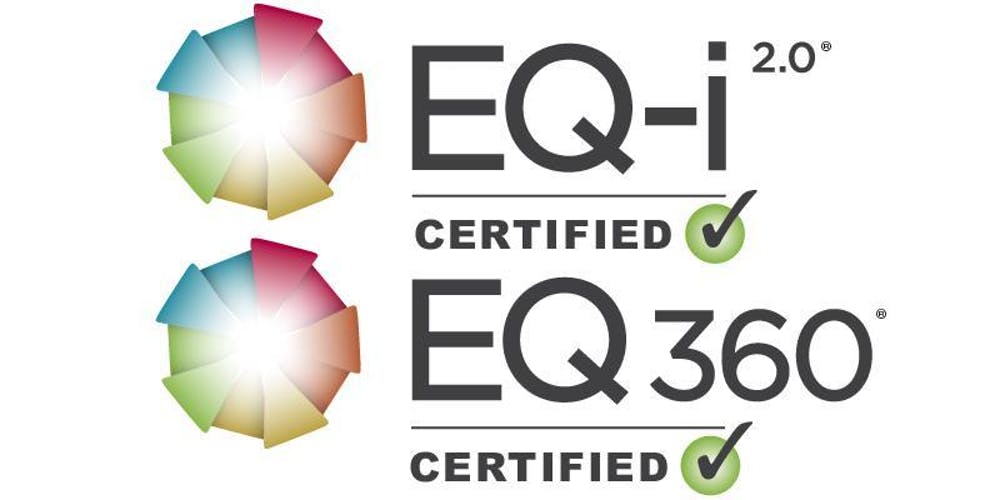 Tina has led our group with dedication, providing insightful, knowledgeable guidance. Her inherent qualities of compassion and commitment to personal growth and goal realization continue to offer positive results! – Kris Hanna, Stylist
Working with Tina is a treat. She asks insightful questions and provides actionable feedback! Whether you're looking to grow personally or professionally (or both!), Tina is a wonderful resource to help you define and take on your goals. – Amy Buller, graphic design and photography
I've had the privilege of working with Tina over the years and let me tell you, the growth that has happened has been remarkable. I moved from being stuck and feeling hopeless to achieving dreams and goals! Tina is a wealth of knowledge. She listens and connects like no other. Tina always has the words to understand and encourage through life's ups and downs. The real question here is can you afford not to be in this incredible group with Tina as your coach? – Scott Sherman, Canadian Mountie