Let's make this one wild and precious life….
beautiful and meaningful….
every day….
starting today!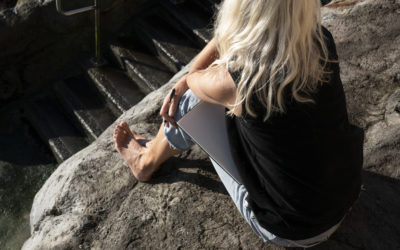 In order to get where we want to go in life, there are two key things we need to know, and most of us are stronger at one. The two key things we need to know are our Purpose and our Plan. Purpose shows us where we are going.Plan shows us to how to get there. Lack of clarity about either our plan or our purpose is an obstacle to thriving.  When we are stronger in our plan-making skills, but lack the clarity of our purpose, we can be overwhelmed at doing too many things, be discouraged by not...
read more