Helping you connect with yourself, those in your life, and your purpose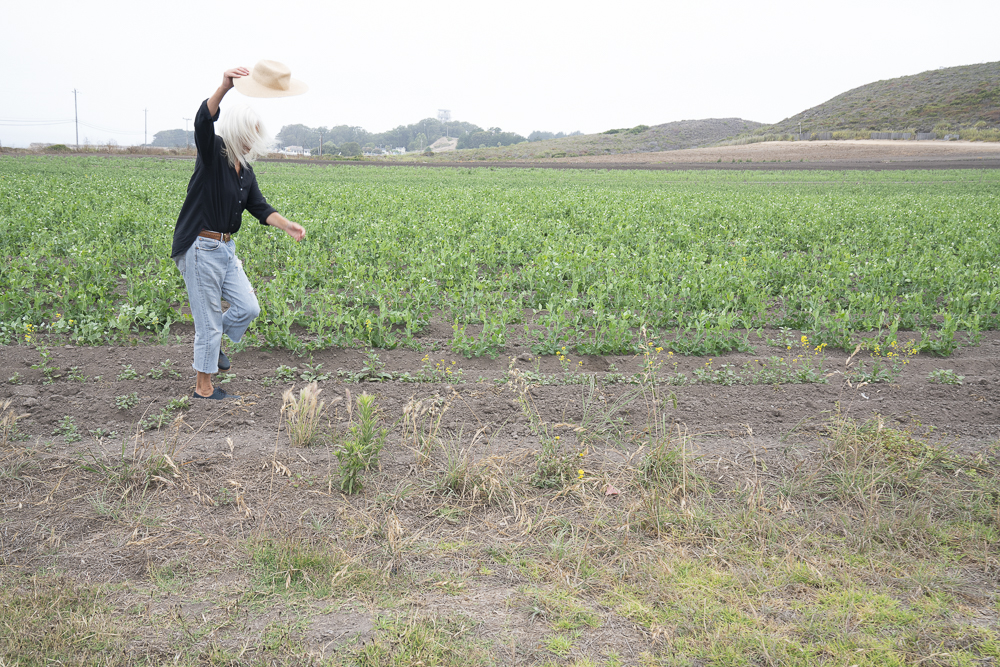 I will tell you a little about me.
I am a grower. I know you are, too!
I have a story. I know you have a story, too!
The journey I have been through brings me to this place.
I am a Townsend Leadership Director and Life Coach!
I have been married for 38 years. I loved being home with my 4 children who are now adults. We had a home-based education, so we spent many days at the end of our street exploring tide pools, surfing, gathering with friends of all ages, and pursuing education in ways that fit each of my very different children. They continue to be life-learners, and are pursuing careers and creative ventures unique to each one.
I have always loved to walk and talk with people. I have been known to sit on a surfboard, or climb at a gym, listening to folks who are trying to figure out life. Our home has been filled with many in our community. I am known as Mama Tina in my corner of the world.
As I sat and listened,
around my kitchen table,
or on the deep blue ocean,
I saw the gripping struggles of many.
Anxiety.
A desire for meaningfulness.
Not knowing what choices to make.
Feeling stuck.
Living under the weight of shame.
My children were no different.
I was no different.
We all had our own version of personal struggles and obstacles to living our best lives.
Since it was now time to move into a new career as my children launched, I knew what I wanted to do next.
I wanted to continue walking and talking with people.
But I wanted hope.
I wanted to offer something in addition to a listening ear and warm hugs and a cup of coffee to those in my world.
I wanted hope for myself, as well.
I, too, struggled with anxiety, felt stuck, and was needing to pour new life into my marriage and family relationships. I wanted to improve the connection to myself, others and my purpose.
I knew I needed training. I knew I needed a coach.
So, for the last 4 years, I have been studying under Dr. Karen Bergstrom, a clinical psychologist with the Townsend Leadership Program. I am also participating in ongoing training with Dr. John Townsend.
It has all been life-changing and hope-giving!
Both Dr. John Townsend and Dr. Karen Bergstrom have asked me to bring this transformative program to Santa Cruz and the Bay Area. Now, with my unique combination of training and life experience, I come alongside creatives, entrepreneurs and leaders to aid them in creating a beautiful life they can thrive in at any stage or age. I now have the ability to share tools for others to access deeper connections, live in their 'flow' and improve their personal and professional lives, finding the strength to live bravely and wholeheartedly every day! Whether it is taking an area of your life and moving it from broken to good, or taking something that is pretty good, and making it great, coaching does just that!
I would love to come along side you!
Let's make this one wild and precious life…
beautiful and meaningful….
every day…
starting today!
~Tina