It's that time of year again!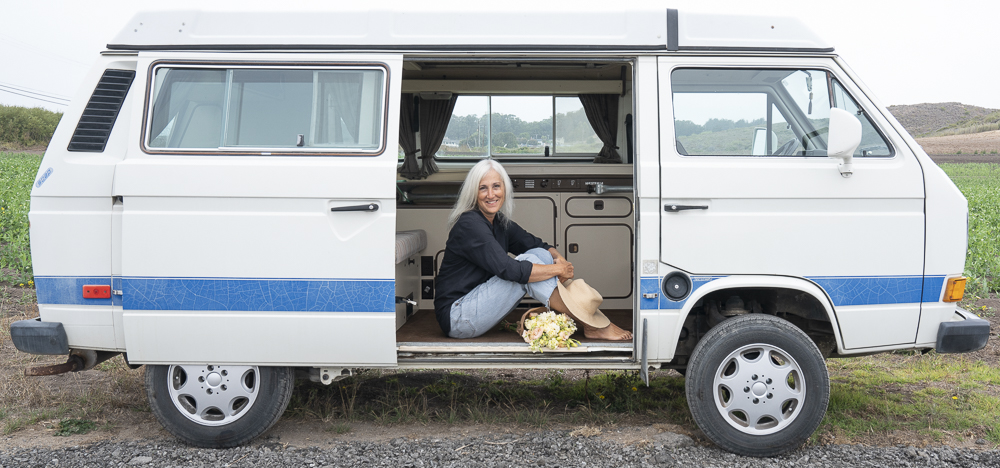 It's that time of year again!
Being a homeschooling mom for nearly 30 years, Fall has always been my "New Year". Even though my children are all grown and homeschooling is no longer my world, Summer's end remains my time to reset everything; holding on to what I love, and letting go of what isn't beneficial. It is a time to begin some things fresh and move deeper into others.  This year in particular holds even more potential growth as we are all figuring out the new way of living in this world with all of its continuous change and uncertainty. 
I am writing to let you know that my next Townsend Leadership Group (TLP) is starting October, and I would like you to consider joining in! It has been a life-giving opportunity that has sustained and empowered those who have participated in the past! (
check out these video testimonials
)
What is TLP?
TLP is a way of taking an entire year for the purpose of intentional growth and change! This group coaching program, led by myself as a trained Townsend Leadership Director, is an accelerated vehicle for personal, relational and professional growth. Each group is made of 6-10 individuals from a variety of walks and yet each one will experience growth through their time within the group by sharing and listening to other's experiences.
Research shows that as we grow in self-awareness (emotional intelligence) we have increased access to skill sets and personal growth discoveries that help define us, our relationships, career and purpose-filled path in life. However, the skill of self-awareness is most powerful within the presence of others. We can't gain self-awareness on our own by absorbing content in books and podcasts or 'trying harder'. We need mentors and coaches and cohorts to gain this capacity. Just as working with a coach helps you grow individually, when the coaching experience becomes part of a group dynamic, the results are magnified and accelerated even more! Group coaching is quite an effective medium.
Trainings and materials created by Dr. John Townsend are incorporated throughout! These trainings speak to all parts of our lives. Whether we are a professional, a creative entrepreneur, a parent, a homeschooling teacher or currently having to manage every single one of these roles at the same time, each principle presented applies to the various facets of our lives. And each session provides us with truths and tools in the context of connection to expand to our potential in all the roles we find ourselves in.
What does a TLP team do?
Each team meets one day per month for 12 months beginning mid-October.
Each day is from 8:00am-5:00pm, with a light breakfast, coffee & lunch being served. We will meet at my house in Capitola.
In an effort to be Covid-friendly, I am keeping the number of members down to 6. I am also allowing members who desire more social distancing to Zoom into the in-person meetings.
Complementary monthly coaching sessions will begin from the time you sign up thru the beginning of the TLP group. We will come up with your 3 stretch-goals during these sessions. 
You will also receive monthly individual coaching sessions with me throughout the TLP year. Additional sessions can be purchased for $150/hr.
We begin with a welcome dinner the night before we launch. This welcome dinner is for you and your significant growth partner to join in and learn what it means for you to be in a TLP group and how to best support you in this year of growth! This is such a special evening!
One of our monthly sessions will be a Relational Retreat where you can invite your significant person for a full day with us. They will participate in a day of communication skill building!
We close the year out with a celebratory dinner following our last full-day session together. Your significant person will be invited to share the growth he/she has seen in you over the last year.
The entire program averages out to being about $50/hour, not counting your time with fellow members which is so incredibly life-giving and rich.
Know that this group is by invitation only. For the best fit, I personally select each member. If you know any whom you think would benefit from this program, send them my way!
Contact me to apply and claim your spot, ask any questions, or to simply catch up! 
I look forward to hearing from you!