Coaching with Tina Ratliff
Goal Setting
 Coaching is a growth centered relationship where we have an agenda, clear expectations, and concrete goals we are shooting for. Coaching is a support structure for change.
Expertise
In working with me, you will gain the necessary tools to access deeper connections, live in your 'flow', and improve your personal, professional and relational life.
Accountability
 Regularly scheduled sessions prompts my clients to make more progress on their goals. Take bigger actions, set bigger goals and think bigger when working with me as your Coach.
Speed
Most people find that things start to happen very quickly after hiring a life coach.
Group Coaching
As a member of The Townsend Leadership Program, you will experience significant performance results in all aspects of life. The program will demonstrate the principle that your career and life can be integrated seamlessly and productively. With this holistic approach, teams of a maximum of 10 members from a wide variety of sectors meet one full day per month for an entire year, seeking to attain goals that affect personal lives as well as business lives. Virtual Group Starting up soon! Apply now!
Private Coaching
Coaching is the support system that makes the difference, infusing confidence and energy into every area of life. I work with individuals who are looking for a support system for change, breakthroughs in productivity without overload, improved conflict resolution and heightened communication skills.
 My coaching services are client-driven and follow a personalized process that guides you to clarify your strengths and to identify the most important growth opportunities to take you to your next level of personal and professional development. As a coach, I will hold you accountable. Together we will develop a workable action plan with measurable results, and then I will follow through with course corrections along the way. Virtual coaching through Zoom or FaceTime is available!
Remote or In Person!
I work with clients from around the world. During this time of 'social distancing' virtual coaching allows us to focus on the things we always wanted the time to develop!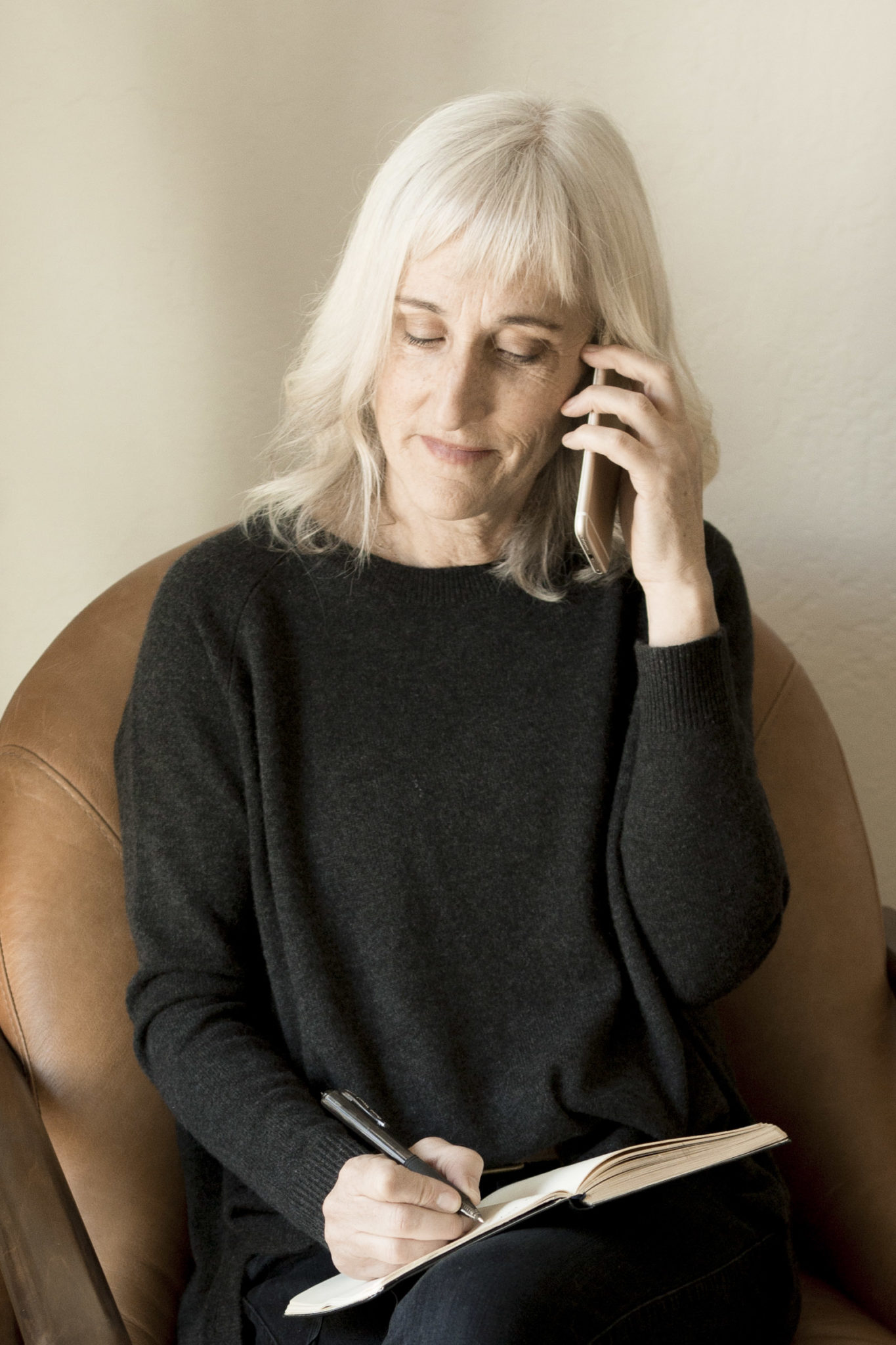 Schedule a Free 1:1 with Complementary TPRAT Assessment
Choose a Coaching Plan That Fits Your Need
Complementary Assessment & 30 minute Session Package
Complementary TPRAT relational assessment by Dr. John Townsend. We will go over the results together in an introductory 30 minute session.
During this time of social distancing we will meet via Skype, Zoom or FaceTime!
6 Session Coaching Package
6 50-60 minute sessions held twice monthly for 3 months.
During this time of social distancing we will meet via Skype, Zoom or FaceTime!
12 Session Coaching Package
12 50-60 minute sessions held twice monthly for 6 months.
During this time of social distancing we will meet via Skype, Zoom or FaceTime!
Don't Wait Any Longer.
Let's Begin Today!