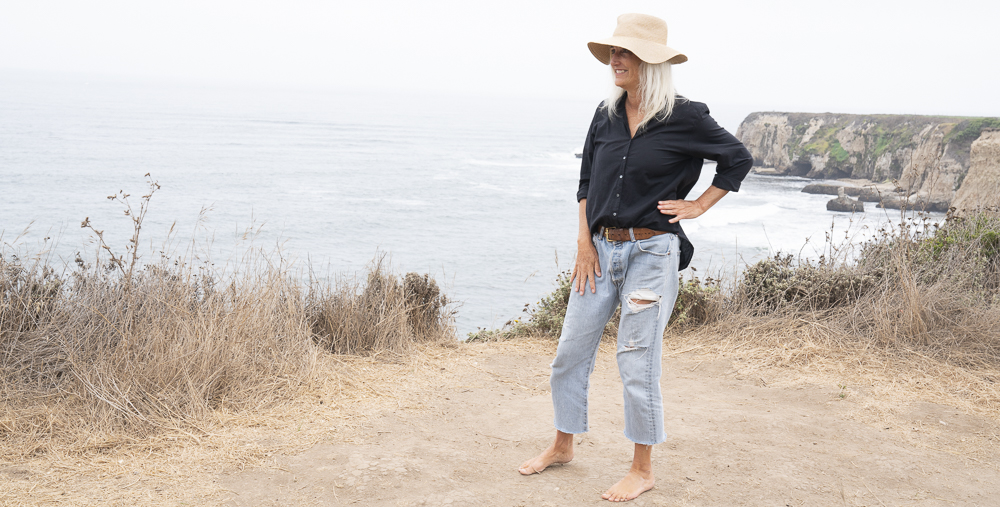 Remote or In Person!
I work with clients from around the world. During this time of 'social distancing' virtual coaching allows us to connect & focus on the things we always wanted to develop!
1-on-1 Coaching
 55 minute sessions held twice monthly.

Complementary 1st session!

Phone, Zoom or in person.
GROUP COACHING
Ongoing group coaching 
Sacramento & Santa Cruz

BUSINESS CONSULTING
Bigger results are attained within organizations that have healthy people!

The people-side of it is my specialty!

ONLINE GROWTH GROUP
2-hour sessions held bi-monthly via Zoom!
Schedule a Free 1:1
 Take the Complementary TPRAT Assessment to know more about your personal and relational abilities!
Choose a Coaching Plan That Fits Your Need:
Individual Coaching
Townsend Leadership Program
Business Consulting
Virtual Growth Group
Reach Your Goals
Build the connection to yourself, others and your purpose that you have always known was possible!
Group Coaching
As a member of The Townsend Leadership Program, you will experience significant performance results in all aspects of life. The program will demonstrate the principle that your career and life can be integrated seamlessly and productively. With this holistic approach, teams of a maximum of 10 members from a wide variety of sectors meet one full day per month for an entire year, seeking to attain goals that affect personal lives as well as business lives. Virtual Groups and In-person Groups Starting up soon! Apply now!
Private Coaching
Coaching is the support system that makes the difference, infusing confidence and energy into every area of life. I work with individuals who are looking for a support system for change, breakthroughs in productivity without overload, improved conflict resolution and heightened communication skills.
 My coaching services are client-driven and follow a personalized process that guides you to clarify your strengths and to identify the most important growth opportunities to take you to your next level of personal and professional development. As a coach, I will hold you accountable. Together we will develop a workable action plan with measurable results, and then I will follow through with course corrections along the way. Virtual coaching through Zoom or FaceTime is available!
Organizations Grow When People Grow
The ROI of Bringing Coaching into your Organization