Let's make this one wild and precious life….
beautiful and meaningful….
every day….
starting today!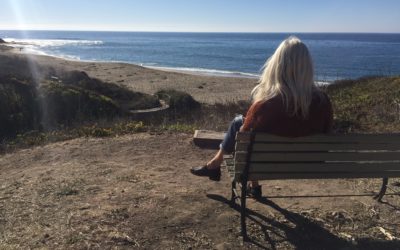 My inner world swirls like a dark storm. Yet I have calmed & quieted myself.  I am able to calm myself because I was calmed by others first. (my version of Psalm 131:2)           We learn or don't learn this self-soothing skill as our youngest selves when we cry to be heard.     We cry to be seen in order to receive both physical needs and emotional needs. When the physical is met and the emotional is left unattended, it is both ineffective and confusing. We move into our adult lives with...
read more