Let's make this one wild and precious life….
beautiful and meaningful….
every day….
starting today!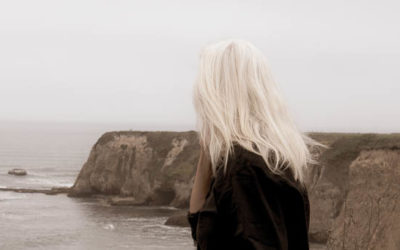 waiting. it's a familiar feeling. i feel it a lot. i am waiting for someone else to do something before i can move on.you need to help me.i am small.i am stuck.i do not hold my life in my hands.i have given it up to another.they hold my life in their hands.it's all up to them. so i sit here and wait.and wait.sometimes i feel angry or sad or depressed.because i am seriously stuck.waiting for someone else to do whatever that thing in front of me is. well.i wait no more.i am over being...
read more