Let's make this one wild and precious life….
beautiful and meaningful….
every day….
starting today!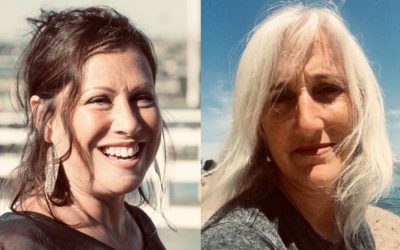 We have all been at this Covid thing for a while now!  What was supposed to be a Shelter in Place for just a few weeks has turned into months. In so many ways we don't know what is ahead. Our jobs, the economy, our children's education, our business's future and more are all in a cloud of uncertainty. Do we start up our startups? Do we make vacation plans? When can we just have a normal gathering and eat hamburgers and ice cream together again rather than those drive-by birthday parades or...
read more