Let's make this one wild and precious life….
beautiful and meaningful….
every day….
starting today!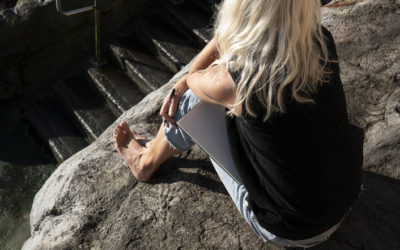 Do you feel like you are alone? Like you don't belong or that you are not good enough?Does loneliness overwhelm you even when you are surrounded by people?Our lives look so great on the outside that we even might think, how can I complain? I am the lucky one who has good health, a job, and beautiful friends and family. Even so, deep down, we simply and deeply and secretly....feel lonely. Do you know who some of the most un-alone people are? The many beautiful souls who are in recovery groups...
read more