Let's make this one wild and precious life….
beautiful and meaningful….
every day….
starting today!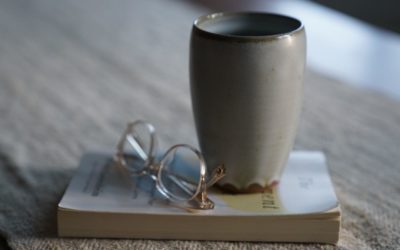 Do you celebrate? Or do you just keep going? Are you a business owner, entrepreneur, artist, student, barista, or a team leader that is doing all the things it takes to get to the big goals and there are no breaks between for celebration? There is a lost art to celebration. We have forgotten that it is important. It impacts our forward motion. If we don't celebrate, we are just on the seemingly endless uphill journey of hardness. We see only the goal, and the failures or 'two steps backwards'...
read more